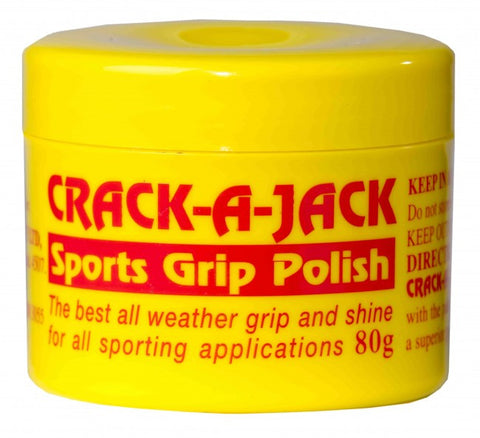 Crack a Jack Polish
Crack A Jack bowls polish is the ultimate product for grip and polish. Where many polishes are aqueous based - reacting to the effects of sweat and damp greens by causing slipperiness, Crack A Jack bowls polish is waxed based, ensuring a firm grip and still providing a quality polish. Bowls Polish and for great grip.
Price is for a box of 30 and includes GST.
TEMPORARILY OUT OF STOCK. WILL BE BACK AS SOON AS IT IS AVAILABLE.
---
We Also Recommend
---