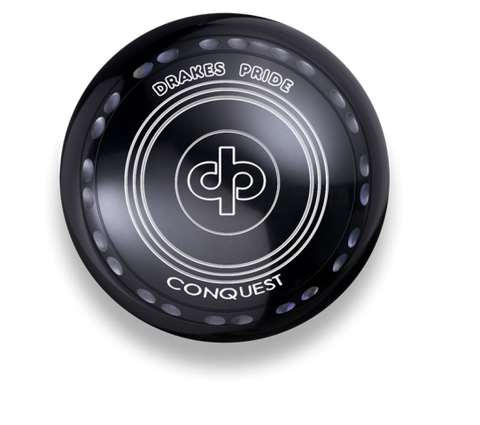 DRAKES PRIDE BLACK BOWLS
Pick your new bowl from either the all new Adrenaline, Conquest, Excel, Direct, or even the International and all the black bowls are the same price.
Design your own bowl from the link below, send us the 'Design' number and we will arrange to get your bowl delivered.
Drakes Pride allows you to either buy from their current stock or to build your own bowl by visiting www.bowlswizard.com and building the bowl that you want. Please note that this process will add a cost to your bowl for air freight etc.
 For current stock or availability, please call the shop on (03) 54422199.
---
We Also Recommend
---